Click Here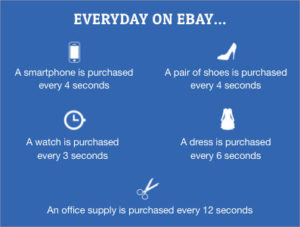 Becoming an affiliate on eBay.   Let's suppose you want to buy a new car. You search the internet for reviews on that special car you're looking for. You've made your decision after reading the reviews.  You then click on one of the links and find the car and price you like.  The link that you clicked on is the perfect example of affiliate marketing. You earn a commission by selling someone else's product.
To be able to earn commission on eBay, you go to eBay
find a page that you'd like to share
use one of the tools and create a link to that page
share the link to your audience
when someone clicks on the link and makes a purchase, you earn a commission.

You are able to get access to the world largest global market place through eBay Partner Networks (EPN).  You earn commissions ranging from 50% to 70% of eBay's profit.
Smart Share from eBay
You could easily earn commission as you browse eBay.  Add the extension to your chrome toolbar to create personalized links.  In one click copy your link, or share directly to Facebook.  Or share the link on Pinecrest, if you prefer.
Create a link with Smart Share
Install the extension from the chrome store and upload your campaigns
As you visit any page on eBay, click the smart share button on your Chrome toolbar.
Select the campaign you want the promotion to be tracked to.
Share your link directly to Facebook or Pinterest or copy it to paste to wherever you wish.
Create a Promotable Link
You can create links with copy and paste.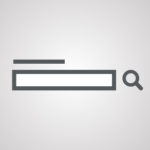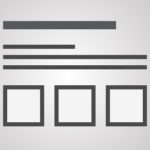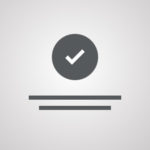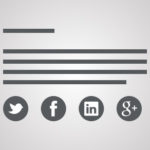 1. Find something on    2.  Copy the URL address     3.  Click "Create" to       4.  Copy and  promote this link                     eBay you want to            and paste it below              make a link                         to your  audience                                  promote                                                                             specifically for you
Create Links while Browsing eBay
Using mobile-enhanced Smart links can Automatically optimize your web page
By adding smart links to your web page only once all of your past, present, and future e-bay links will be converted into monetized links, complete with your tracking ID, and new compelling mobile ads to capture more mobile conversions.